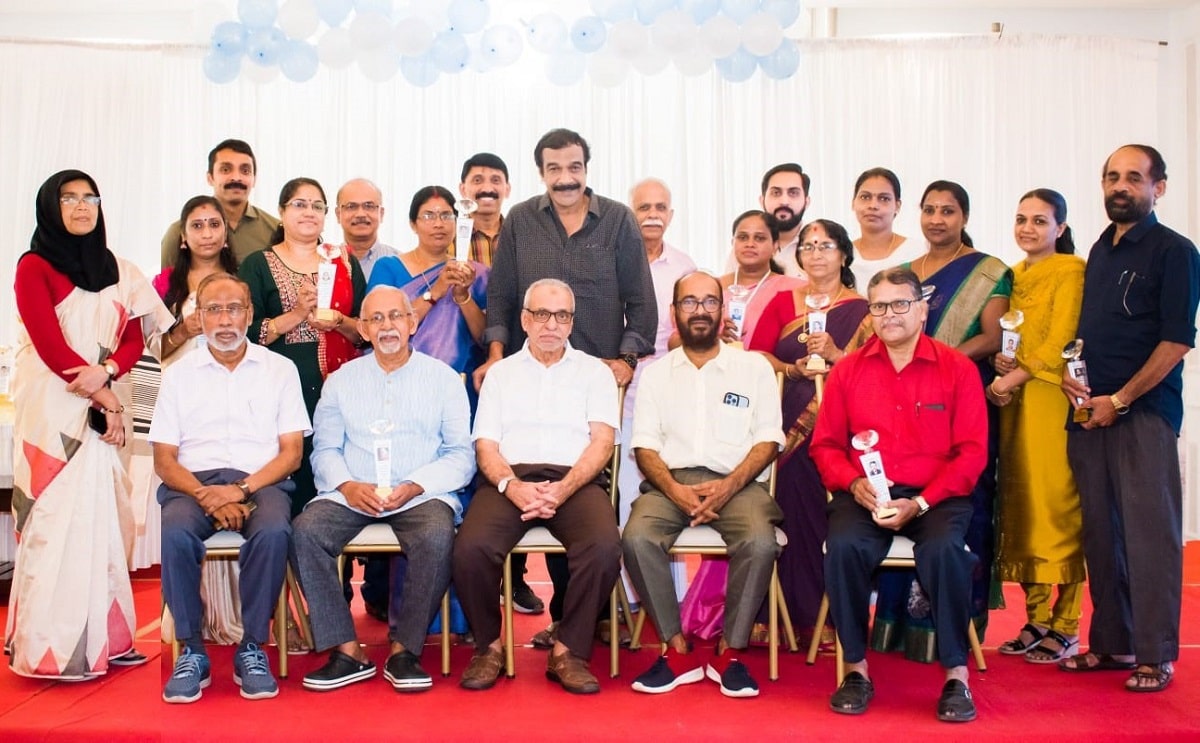 14-05-2023
Daya Hospital celebrated its 21st anniversary on May 14th which was a remarkable event that brought together a multitude of attendees to honor the hospital's journey of excellence in healthcare.
The program commenced with an air of significance as the Managing Director, Dr. V.K Abdul Azeez, inaugurated the event, symbolizing a new chapter in the hospital's ongoing commitment to serving the community. The Chairman, Prof. Ahammed Koya, took the stage, delivering a heartfelt presidential address that encapsulated the hospital's achievements and its vision for the future.
One of the highlights of the event was the recognition bestowed upon the hospital's dedicated staff members who had completed 20 years of service.
The MBFHI certification was unveiled by Minister DR. R Bindhu and Frozen Section was inaugurated by Minister K Radhakrishnan.